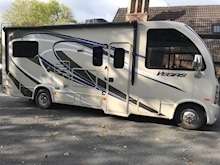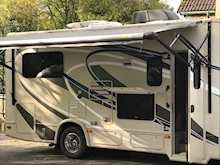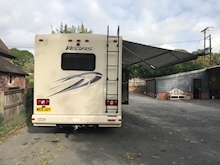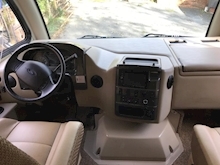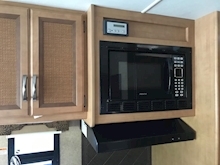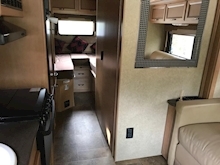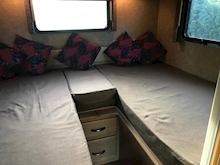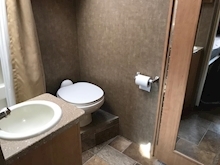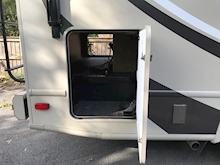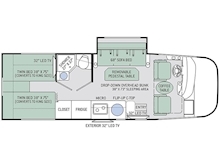 Thor Vegas 24.1 (2014)
£64,995
Vehicle Description
Thor Vegas 24.1 Motorhome. Registered in the UK in 2014 but actually a 2015 model. The Motorhome was brought into the U.K from new by Signature Motorhomes and fully converted to U.K Specification by them.

A lovely size Motorhome powered by a Ford V10 which is under 7.5T so can be driven on a car licence if test passed prior to 1997 with a very high specification such as Full UK Specification 240 Electrics, Self Seeking Satellite TV, Electric Single Slide Out, 3 Televisions including external TV, Power Operated Awning, Power Operated Drop Down Bed over Drivers Seats, Proper Bathroom and a Sleeping Capacity of 5. There is so much more these American Motorhomes are equipped with it would take just too long to sit and list.

Dimensions are as follows
Length 25.5 ft. (306 in.) Width 7.83 ft. (94 in.) Height 11.25 ft. (135 in.) Interior Height 6.83 ft. (82 in.)Wheelbase 15.67 ft. (188 in.)

The Motorhome was bought by a friend of mine from it's only previous owner with 1200 miles on and it has now only covered 6000 miles. Everything works as it should and is spot on but only being sold due to a change of plans.

Motorhome, Car, Competition Car considered in Part Exchange. Finance Available.